C60 Organic Olive Oil 50ml
€35.00
Bottle content:
– 40mg Carbon 60 99,9%
- Solvent product: 50ml Organic Olive Oil, virgin
This product comes in high-quality dark violet glass (UV bottle) with pipette. Glass that only allows infrared and UVA radiation. This prevents premature aging of the product and it has a much longer shelf life.  
Recommended use: - One teaspoon per day (one full pipette)
- One bottle is approximately sufficient for 30 days
- Take on an empty stomach. Recommended : Keep under the tongue before swallowing
(Photo is of 100ml bottle / 50ml is the same type of bottle, only smaller)
Quantity
Discount
Discounted price
0 - 1
-
-
2 - 4
5%

€

33.25
5 +
10%

€

31.50
Description
Carbon C60 olive oil
C60 is a carbon molecule discovered in 1985. Tests have shown C60 oils have very special properties. It helps to restore imbalance of the body, stimulates the immune system. There are three different Carbon C60 oils: C60 Olive Oil, C60 Avocado Oil and C60 Coconut Oil.
Exposure to a variety of external aggressors every day can cause our body to become imbalanced. These aggressors can be found in the food we eat, the medicine we take, the air we breathe and what we drink.
C60 is 172 times more effective than vitamin C as an anti-oxidant. When vitamin C loses its effect, when a free radical is made harmless, C60 continues (active for ten days).
Research showed that mice given C60 lived twice as long. In addition, they suffered less from aging symptoms. Their fur remained on color, and they where more active than the control group without C60. 
C60 olive oil
Virgin olive oil enriched with C60 is the most commonly used oil. Olive oil is a prominent part of the Mediterranean diet. Olive oil is said to be good for the cardiovascular system and anti-inflammatory because it is rich in healthy monounsaturated fats, an important source of antioxidants. 
Nobel Prize
In 1996 they awarded this C60 "buckyball" molecule with a Nobel Prize .
Pauw
Pauw broadcast on April the 27th, 2014, was told about the power of C60. The broadcast was about people who aged over 100 years old.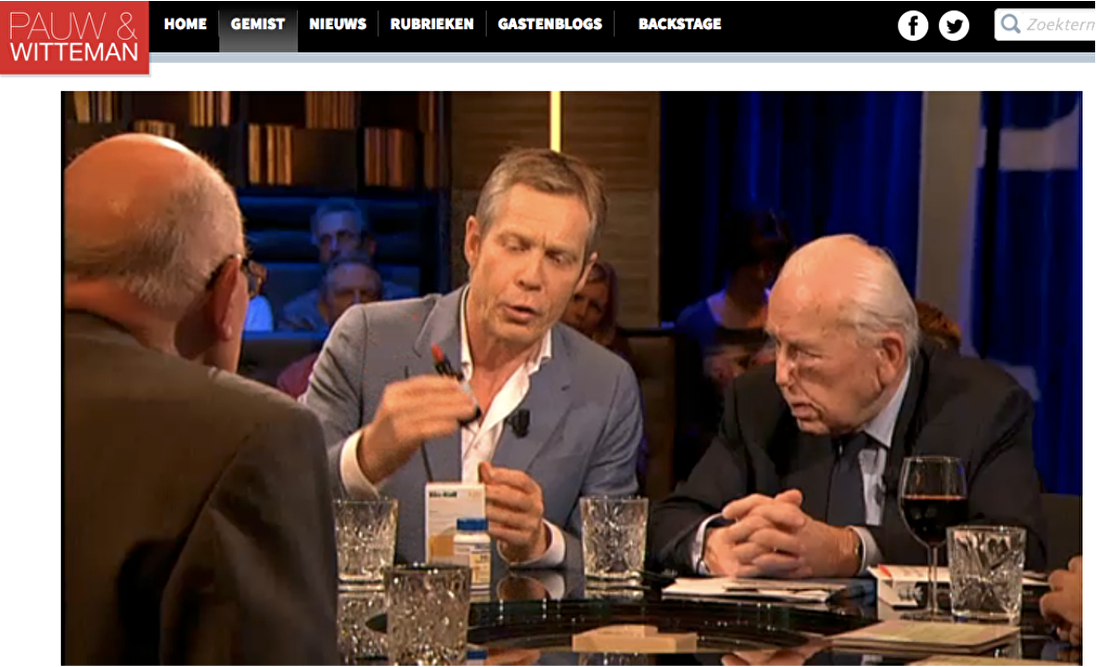 C60 in Miron violet glass / UV glass
Miron Violet glass blocks the full spectrum of visible light, with the exception of the violet part. This ensures that the C60 oil is protected against premature aging and a decrease in the strength of the product. At the same time, it is permeable to radiation in the spectral range of UVA and infrared light, which gives more energy and a longer shelf life to the product. Miron glass for quality and durability.